Data Processing
Combine external data and in-house data through data marketplaces and data collection. By conducting data analysis, the collected data can be mined and analyzed, resulting in deeper insights and understanding. Then, through data activation, the data is transformed into practical marketing actions, helping businesses gain a more comprehensive and in-depth understanding of the market and customer needs, converting data insights into profits.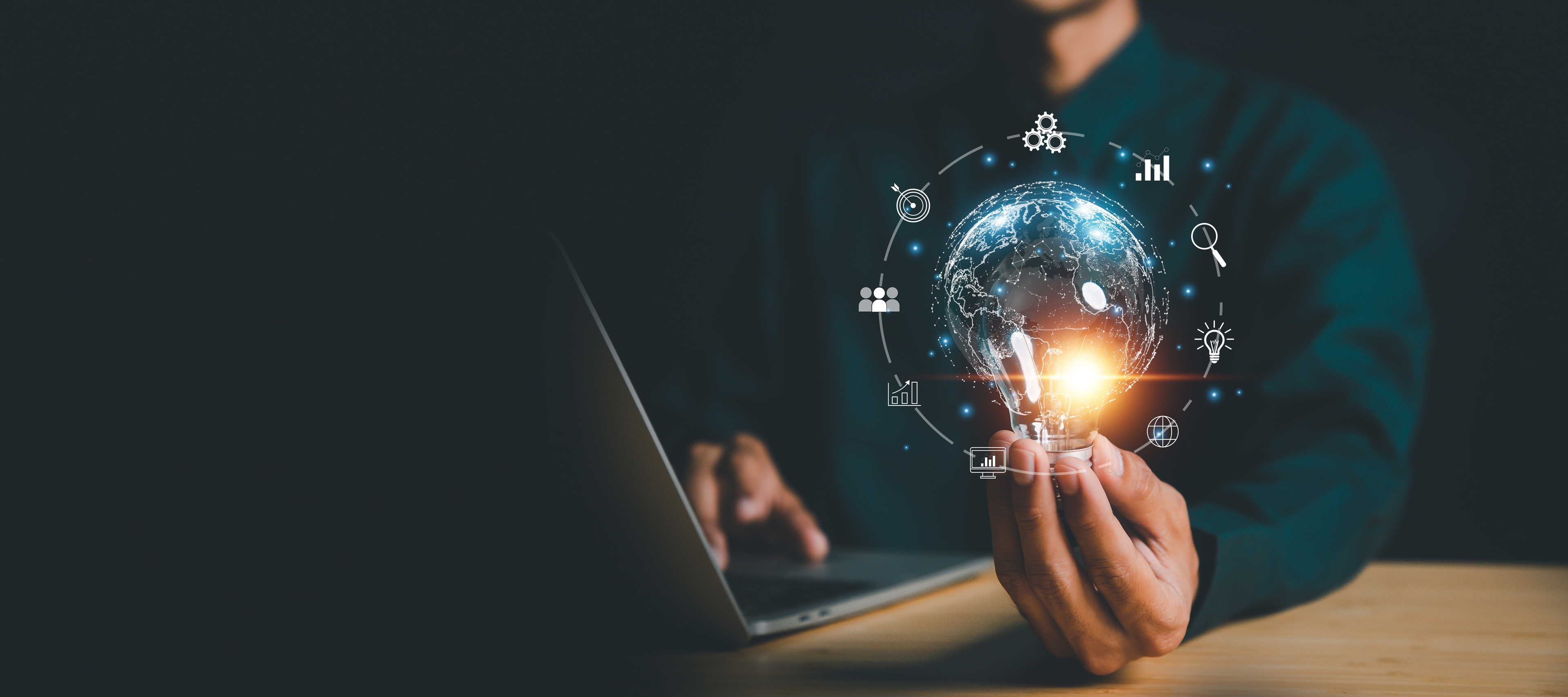 Combine public data
Master macro market trends
By leveraging third-party data, businesses can gain comprehensive market and customer analysis. However, finding the suitable third-party data can be time-consuming and labor-intensive to screen the quality and cost. Wee Data Marketplace can assist businesses in effectively finding suitable third-party data, improving data analysis efficiency.
Fully leverage the values of first-party data
Collecting first-party data can result in doubling revenue and improving cost efficiency by 1.5 times, according to research by McKinsey and BCG.
Drive strategy planning with data through multi-dimensional data analysis
By analyzing data from multiple dimensions, businesses can gain an in-depth understanding of different aspects, enabling them to develop effective strategies. However, when dealing with large amounts of data, extracting valuable insights can be challenging. Wee Data Analytics Dashboard can help visualize and analyze the data, transforming it into digestible information that aid in decision-making.
Target audience with precision marketing and tagging
Leveraging data can improve marketing and communication efficiency, but it also requires resource investment and engineering teams. Wee provides data activation services that do not require an engineering team, helping businesses increase conversion, improve marketing effectiveness, and enhance customer loyalty.